Acura Buying vs. Leasing
There are benefits to both buying and leasing a new Acura. For both, you get to drive a great vehicle that is covered under the manufacturer's warranty. Some of the maintenance is also covered for the vehicle for the first year. Which one is right for you? Consider these points when thinking about buying or leasing.
Buying a New Acura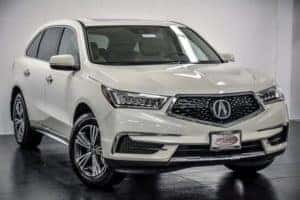 The benefits to buying a new Acura are:
At the time of your purchase, you are getting the latest technology.
You are driving a car that is under the manufacturer's warranty.
Some scheduled maintenance is included.
If you're paying cash for your new Acura, you own it outright.
If you finance, you have complete ownership when the car is paid off.
You have unlimited miles and can go wherever your heart desires.
You can customize the car however you would like.
Leasing a New Acura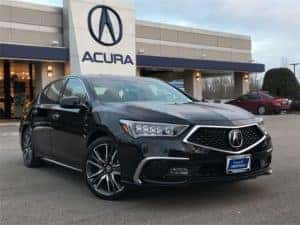 There are so many benefits to leasing a new Acura as well.
You get to drive the latest model so you're always in a brand-new car.
You're driving a car that is under the manufacturer's warranty.
Scheduled maintenance may be included.
You don't have to pay sales tax up front like when you buy a new car.
You're only paying for the time you use the car, meaning you only pay for the term of your lease, not for the duration of a loan to finance the car.
Leasing can help you drive a more equipped, higher-priced car you may not have otherwise been able to drive.
At the end of your lease term, you turn the car in. You don't have to worry about making a decision to sell it. You drop the car off where you picked it up.